COMPETITION
If you do not have a competition bib for any of the remaining events, you can have one set aside for pickup by clicking here. These will expire 30 September 2020.
If you do not have a bib, you can not compete. Your bib is your entry to the start line - there will be no check-in during this time.
upcoming competitions
Qld Cross Country Championship
Date: 05 Sep 20
Location: Limestone Park
Qld Road Walking Championship
Date: 06 Sep 20
Location: Murarrie Recreation Reserve
ANQ Championship
Date: 02 Oct 20 - 04 Oct 20
Location: Mackay Athletics Track
05 Sep 20
Qld Cross Country Championship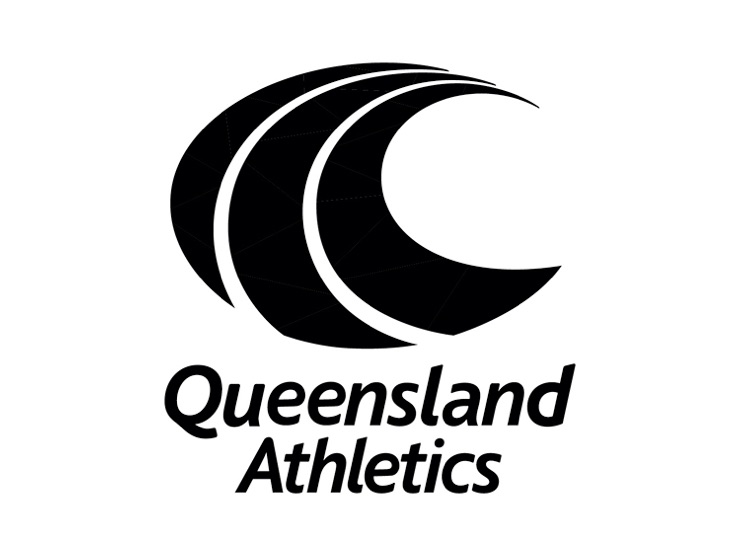 06 Sep 20
Qld Road Walking Championship
This event has been re-opened open for nomination. Details about this event are found in the program pdf on our website.
Athletes must be an active member of Qld Athletics.
Entries now closing at 9:00am Monday August 31st. If you have previously entered you do not need to enter again. There will be strictly NO late entries.
Read the attached PDF carefully.
***There are two links listed - athletes and non-athletes. If you are a coach, parent or guest you MUST register your personal details for contact tracing. Please understand that by not cooperating with this request you place our future events at risk.
Athletes register HERE
Coaches, parents and guests register HERE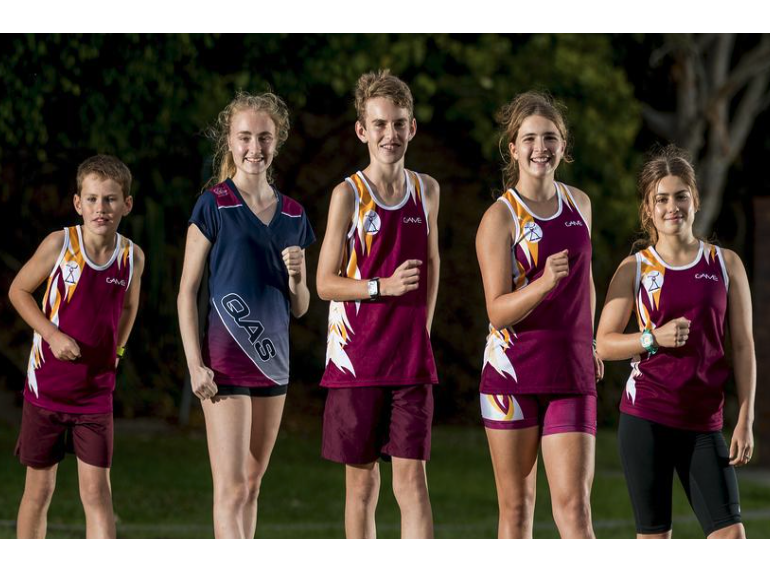 02 Oct 20 - 04 Oct 20
ANQ Championship
The North Queensland Championships continues to be the Premier Regional Athletics Championships in Australia. With around 600 athletes competing, this event continues to grow with greater membership and athletes travelling to compete from outside of North Queensland.
This event is open to all ages and abilities who are members of Athletics North Queensland, Queensland Athletics or another Athletics Australia or World Athletics member. Multiclass athletes (Para Athletes) can compete in all events offered for their classification. ANQ is excited to include the new Race Running (100m only) and TF21 classifications into the Championship.
Athletes will be able to compete in most athletics events available worldwide, and includes the Queensland 1-Mile Championships, the Hector Hogan and Campbell Miles 100 Yards Memorial races which also double as the Queensland 100-Yard Championships, and the North Queensland Combined Events Championship.
ENTRY FEES
4-6 Years $20 for unlimited events available for age(participation medal only)
7-9 Years $30 for unlimited events available for age(participation medal only)
10 – Masters $20 levy + $10 for each individual event, $50 for combined events
COVID Update
Present government restrictions for large events means that the North Queensland Championships has been altered to ensure it can be conducted in 2020. If an outbreak occurs, or heavier restrictions are enforced additional changes may be implemented.
Athletics North Queensland has taken many things in consideration to be able to conduct this year's championships, including venue restrictions, social distancing and hygiene procedures, understanding the priority to North Queensland athletes needing qualifications and the huge feedback received from those wishing to attend this year's event.
Important changes compared to past Championships will include:
Not paying for registrations upfront. Invoices will be automatically generated – ANQ will advise athletes when to pay this (around Aug/Sep)
Athletes 3-9 years will compete in all events on Saturday morning
Combined Events will be held over Friday and Saturday
No Throws Pentathlon or 80m sprints
Expect the Championships to run from 11am Friday through to 4pm Sunday (updated once entries are finalised)
Draft Timetable will not be made available until September
All attendees, including parents, spectators and coaches must pre-register to be allowed to enter the venue.
Participants and spectators, at present, should expect to spend as little time at the venue as possible. Refer to the generic ANQ COVID Event Safe plan for more general information A separate Championship COVID Event Plan, taking into account expected participant numbers, will be in place for this event.