MEMBERSHIP
Membership with Queensland Athletics is obtained by clicking on of our clubs below. Here you will find information about our clubs that will assist you in finding the one that will best suits your needs.
Memberships have variable pricing based on access to Competitions and State Teams. Click on Membership Details below.
Establish your membership by joining a club
Find a club within your region that's best for you.
Ashgrove Rangers was founded in 1962. The club has a proud tradition in athletics in Brisbane and has produced many competitive athletes. The philosophy of the club is to assist members to achieve their goals at their own pace. The club caters for all levels of athletes from the casual runner to the elite athlete. Our emphasis is on participation, having fun and developing friendships.
| | | |
| --- | --- | --- |
| Location | | |
| The Gap State High School | | |
| | | |
| Coaches | | |
| Paul Circosta | Distance | Level 4 |
| John Purcell | Sprints&Distance | Level 2 |
| Andrew Duggan | Throws | Level 2 |
| Adrian Keen | Throws | Level 2 |
| Ken Hastie | Jumps | Level 2 |
| Shiloh Watts | Jumps, Sprints&Distance | Level 2 |
| Kaylene Morrison | Multi Events | Level 2 |
| Greg Morrison | Sprints&Distance | Level 2 |
| Judith Jardine | Sprints&Distance | Level 2 |
| | | |
| Training | | |
| Mondays & Thursdays | 5.45 - 7.00pm | Distance |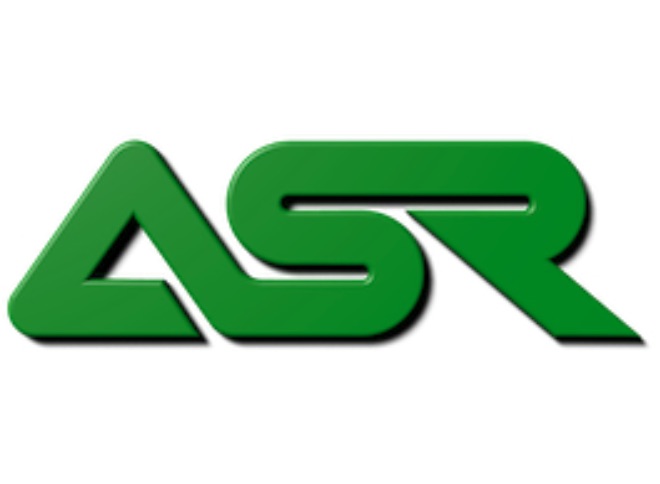 Aspley Athletics is a small club that strives to give young and developing athletes the opportunity to experience the spot at all levels. We work alongside Aspley Little Athletics to give more competition and training opportunities for the athletes. We cover all athletics events, except Pole Vault and Hammer. We do our best to encourage the local community to come down and give track and field a go.
Location: Bowden Park, Maidencombe Street, Geebung
Coaches:
Greg Heskitt Jumps Level 3
Mitchell Heskitt Sprints/Hurdles/Relays Level 2
Training: Mondays & Wednesdays 7.00-9.00pm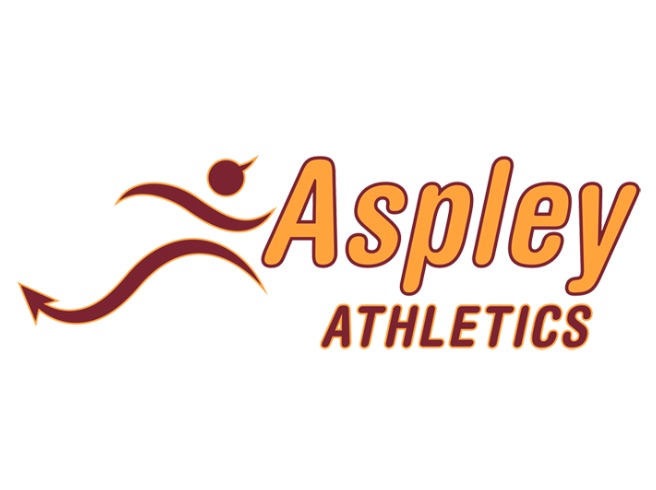 Athletics North. (est 1991) was formed by the union of Kelvin Grove and Nundah Athletics Clubs. Its focus in recent years has been on grass roots running development with an emphasis on middle to long distance training and cross country. We have a vibrant junior sprinting squad as well as squads throughout the northern and western suburbs providing quality developmental and elite athlete coaching.
Location: Mt Maria Playing fields, Motts Street Enoggera
Coaches:
Judy Briscoe Middle Distance, Junior, Recreational
Dominique Williams Sprints, Strength & Conditioning
Lizel Moore Middle Distance, Cross Country, Steeplchase
Rina Hill MultiSport, Middle & Long Distance
Training: Tuesdays & Thursdays 4.30-5.45pm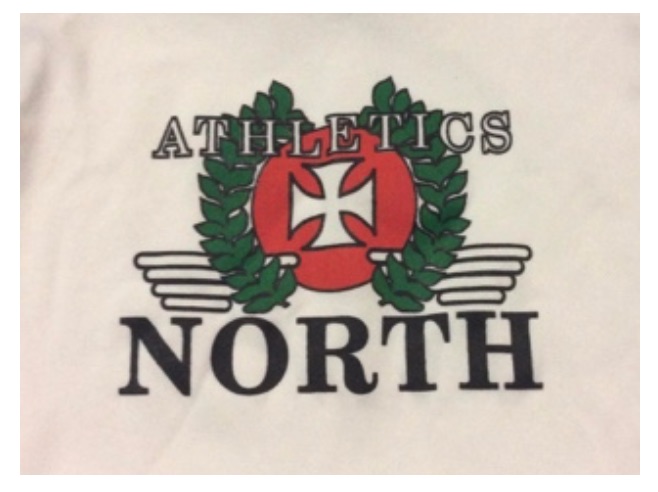 We are a family oriented club, loving all ages to come and join in the fun.
Location: Enid Ethel Drive, Bundaberg
All ages are welcome, our coaching is primarily on sprints and middle distance.
Location: Wolfenden Oval, Caboolture
Coaches: Martin Roberts Level 1 Community Athletics Coach
Training: Monday to Thursday 3.30-5.00pm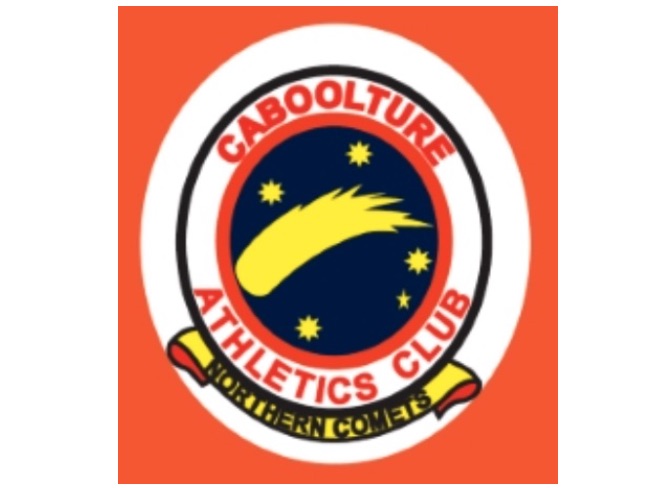 Darling Downs Athletics has been formed to provide an avenue for local athletes to compete for their home region, supported by quality coaches, associated services and education opportunities, all in a safe and family-friendly atmosphere. Membership is open to athletes aged from 12 years and up, of all abilities and interests and across all disciplines.
Location: O'Quinn Street Oval, Toowoomba
Coaches:
Jaqueline Gallagher Level 3 Sprints, Hurdle & Relays
Level 2a Jumps
Level 2 Intermediate Club Coach
Training: Wednesdays 4.00-6.00pm (O'Quinn St oval)
Saturdays 9.00-11.00am High Jump & Hurdles (O'Quinn St oval)
Saturdays 9.00-11.00am Running (The Glennie School)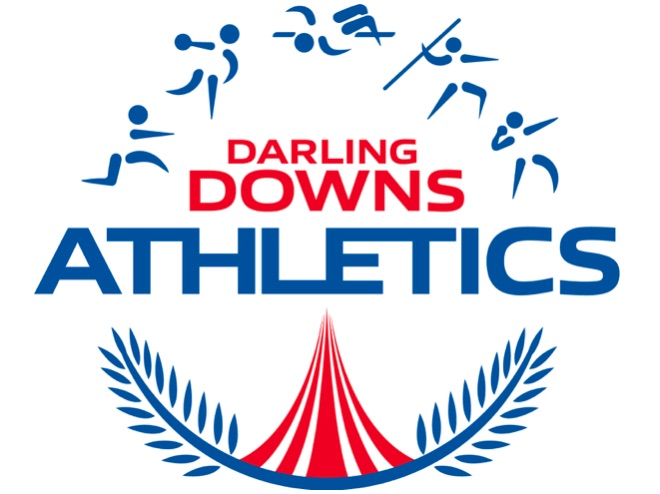 Location: Zammit Oval, Deception Bay
Coaches:
Gary Patterson Level 3 Sprints, Distance, Hurdles, Jumps
Neil Gray Level 3 Throws, Multi-Events
Garth Cooper Level 3 Throws
Helen Powell Level 3 Sprints, Distance, Jumps, Throws
Training: Contact the club for days and times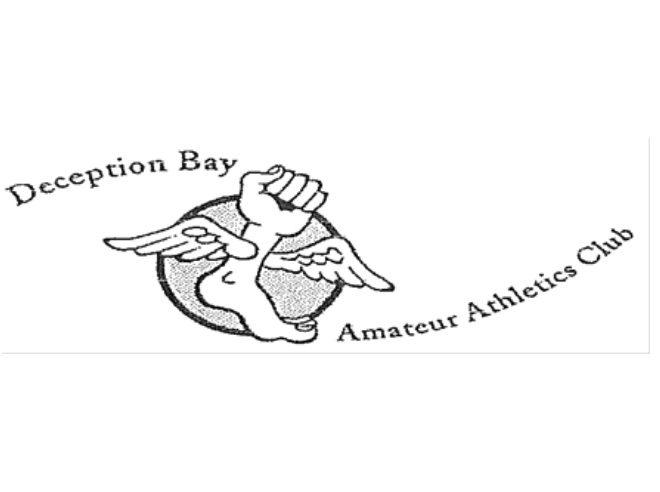 Welcome to EGAC! Whether you are a young professional athlete, a trainer starting their sport career or a trainer at an international level, everyone is welcome at EGAC. Our purpose is to prepare athletes to compete at an international level and develop professional skills.
Location: QSAC
Coaches: Yevgeniy Tkachenko (Head Coach)
Kirill Anisimov (Coach)
Nelly Lysenko (Coach)
Mariia Sinei (Coach)
Training: Monday-Friday 6.00-8.00pm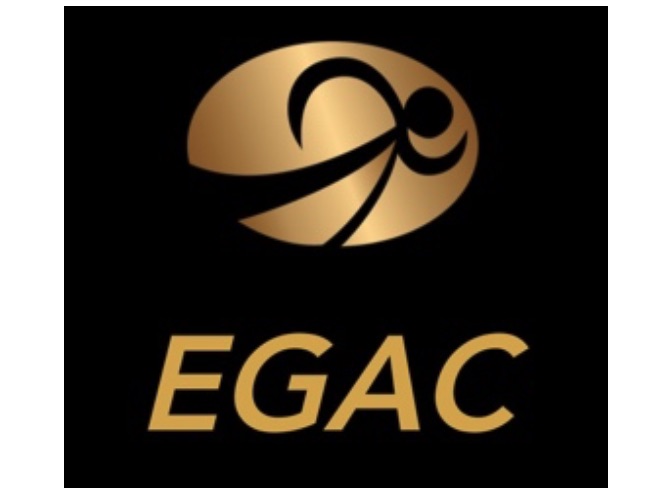 Location: Fairholme College, Toowoomba
Coaches: Tony Tregaskis
Training: Contact Tony for days and times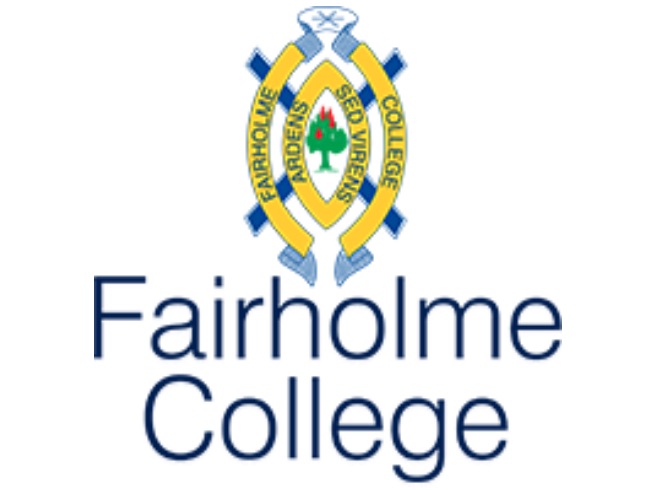 Fast Track Athletics is a highly motivated, forward thinking organisation that provides access to quality coaching and competition opportunities. Our coaches train at many locations on Brisbane's south on most nights of the week and weekends. We set realistic training goals while promoting sportsmanship, team spirit and dedication leading to personal bests.
Location: Cec Munns Sports Centre, Daisy Hill
Coaches:
Murray Watkins Level 3 Sprints, Distance, Jumps, Hurdles, Run Squad
Tracey Tuia Level 3 Jumps
Brad Schofield Level 2 Club Coach
Training: Monday-Saturday Daisy Hill, Mt Gravatt & Ipswich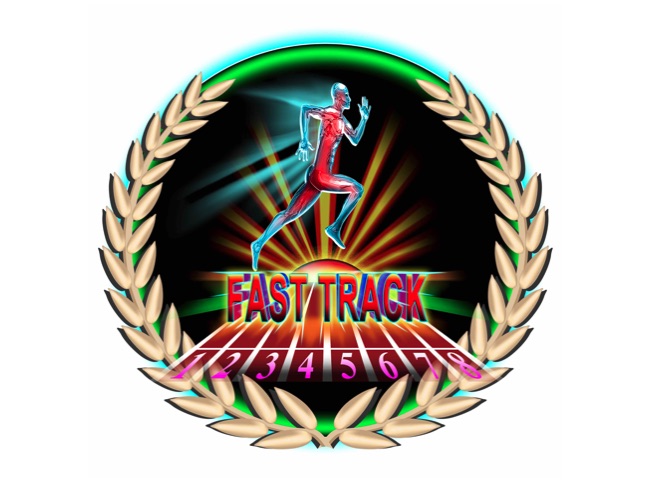 We are committed to our philosophy of Family, Fun and Fitness and aim to provide the best experience in building Personal Bests for every young athlete who joins our club. We are focussed on helping our young athletes attain their best sporting experience by supporting them to strive to be the best they can be at every event.
Location: Recreational Reserve, Rangeview Road, Gin Gin
Coaches: Angela Wright Level 2 Club Coach
Amy Milton Level 1 Community Athletics Coach
Mal Milton Level 1 Community Athletics Coach
Lee Kitt Level 2 Club Coach
Mel Morton Level 2 Club Coach
Training: Saturdays 8.30-11.00am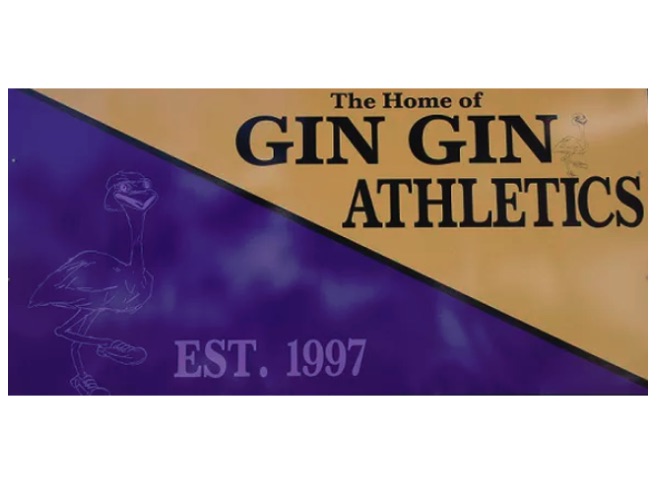 We have been operating for over 40 years and provide an inclusive and instructive athletic program for athletes aged 4 to adults with competitive pathways to national level. We create opportunities for the entire community to come together in healthy physical activity.
Location: Laurie Delaney Oval, Derby Street, Gladstone
Coaches:
Bryan Townsend Level 2 Throws
Peter Sharper Level 2 Walks
Emily O'Conner Level 2 Throws & Walks
Trudy Sheppard Level 1 Community Athletics Coach
Leigh Wilson Level 1 Community Athletics Coach
Training: Monday-Friday 3.30-5.30pm
Caboolture Athletics Club
---
Location: Caboolture, QLD
Deception Bay Athletics Club
---
Location: Deception Bay, QLD
EGAC (European Gold Athletics Club)
---
Fast Track Athletics
---
Location: Daisy Hill, QLD